The Brain Health Magazine is a resource for living your best life after brain injury.

We strive to offer you a variety of resources and alternative therapies in each issue to help you in your recovery, as well as in your life. This magazine is for survivors, caregivers, and professionals alike!
This bi-monthly magazine will always have a FREE subscription for the digital online version; as well as a print subscription ($25/year) for those who prefer to hold a hard-copy in their hands. 
We have a great team of regular contributors, as well as an amazing Editorial Board to help bring you this practical resources every other month.
MEET THE EDITOR-IN-CHIEF
Amy Zellmer is an award-winning author, keynote speaker, and TBI survivor. in 2014 she suffered a TBI from a fall on the ice which began her journey into advocacy work.  She produces a podcast series — Faces of TBI, and hosts TBI TV on YouTube. Additionally, she created Concussion Discussions, sponsored by Integrated Brain Centers. She is addicted to Starbucks coffee and loves all things glittery and pink!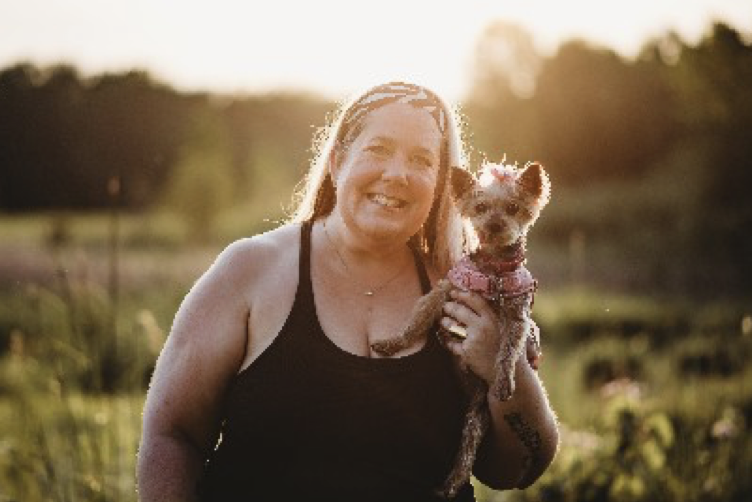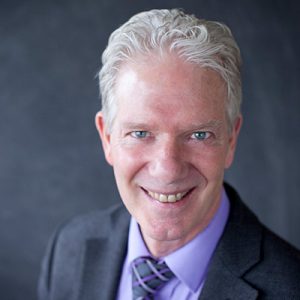 Dr. Terry Trinka is a neurological optometrist and member of NORA who uses his neurological background to help people with concussion and brain injuries. He is passionate about educating people about the details of the eye-brain connection in order to guide them through the process of balancing and rebuilding vision-brain function.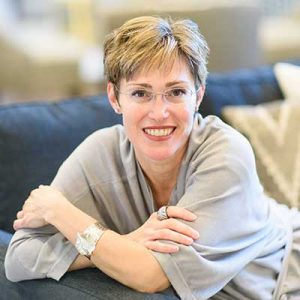 Kelly Harrigan is a single mum, veteran, TBI survivor with a girl child and a frenchie, oolong tea in hand and humor on hand, who lives in Annapolis, Maryland.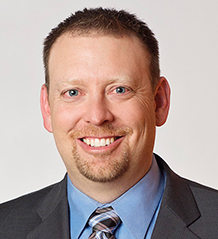 Dr. Shane Steadman, DC, DACNB, DCBCN, CNS is the owner and lead doctor of Integrated Brain Centers. He works with complex concussion cases from around the country. To learn more and to book a free consultation, please visit www.integratedbraincenters.com.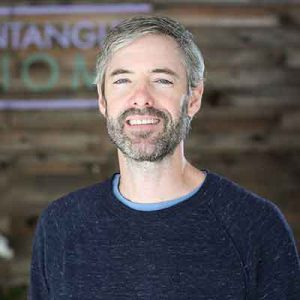 Jeff Ballard is the operations manager and branding specialist. They are located in Eugene, Oregon.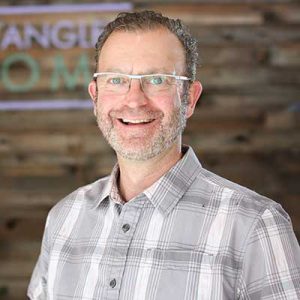 Dean Foor is the director and extraction specialist at Entangled Biome, he oversees production of all products from seed to shelf utilizing only Organic Certified USDA industrial hemp and food-grade ethanol.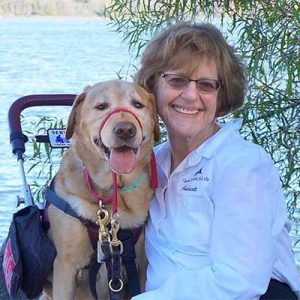 Toni Popkin, along with her Service Dog Bud, live in Alexandria, Virginia, where she advocates and educates about Service Dogs and about people like herself who have a TBI.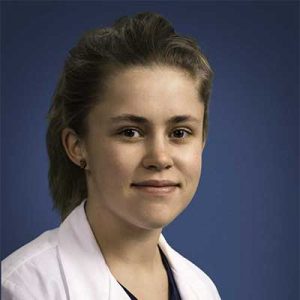 Sierra Fawn Guay, MS, RDN, LDN is a registered dietitian who works with brain injury survivors in Greenville, North Carolina.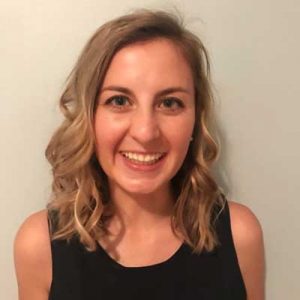 Kellie Pokrifka is a TBI survivor and works as an intermediary between the experts and the patients with brain injuries.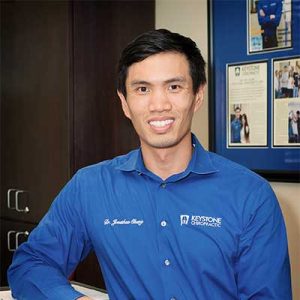 Dr. Chung, DC, is an upper cervical chiropractor with a focus on traumatic head injuries who is located in Wellington, Florida.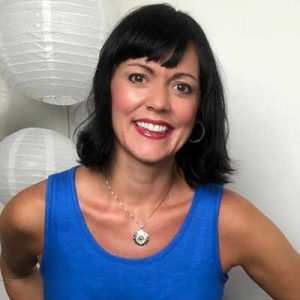 Kristen Brown is a bestselling author, keynote speaker, and energy medicine practitioner who charges up her clients by syncing up their body/mind/spirit for work and life growth.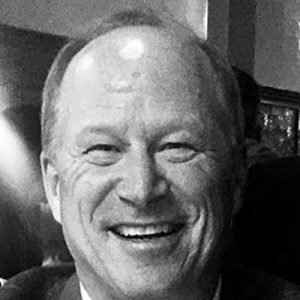 James A. Heuer, Jr. is a personal injury attorney helping individuals with TBI after suffering one himself, he is located in Minneapolis, MN.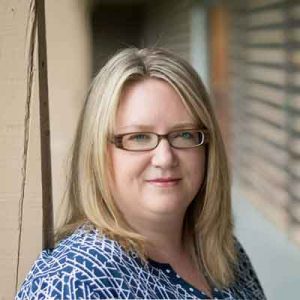 Sam Black is an International Psychic Medium and Master Coach, with a passion for helping others find the gems that they have inside so that they can shine them to the world!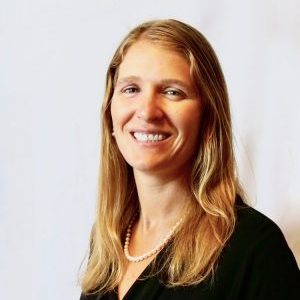 Sue Wilson, MA, ATC/L, PES, CHHC received her master's degree in Exercise Physiology from Minnesota State University, Mankato. She is a Certified Holistic Health Coach, a Certified Athletic Trainer, and a loving mother of two.  She's on the board of directors for CTE Hope, and is dedicated to helping improve the lives of those who have been affected by concussion and brain injury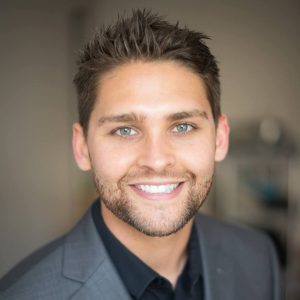 Dr. Erik Reis, DC, DACNB, CBIS is a Chiropractic Physician and board-certified Chiropractic Neurologist at The Neural Connection in Bloomington, Minnesota. He holds a diplomate in neurology from the American Chiropractic Neurology Board and is a certified brain injury specialist (CBIS) with the Brain Injury Association of America. He has completed numerous hours of additional post-graduate coursework utilizing clinical applications and therapeutic interventions in the neurological and nutritional rehabilitation of traumatic brain injuries, concussions, and vestibular disorders through the Carrick Institute of Clinical Neuroscience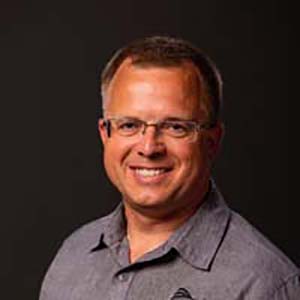 Sharik Peck is the CEO of Rezzimax, LLC. He received his bachelor's degree in physical therapy from the University of Utah and his master's degree in counseling from Utah State University. He is passionate about pain relief and determining how the nervous system works, and humanitarian work to relieve suffering.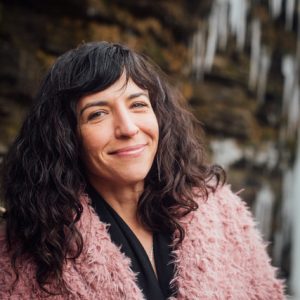 Kati Winter is an integrative medicine consultant, exclusively serving local licensed healthcare practitioners. she is dedicated to providing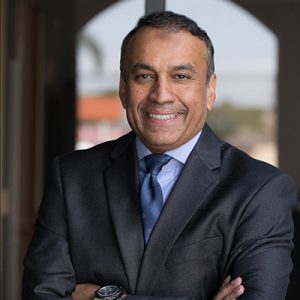 Dr. Sana Khan is an accomplished radiologist, researcher, teacher, and entrepreneur.  He was the first radiologist in the U.S. with the Stand-Up Weight-Bearing MRI and has contributed significantly to the advancement of this technology.  He is a nationally renowned scientist conducting on-going research with the Departments of Orthopedic Surgery at UCLA, USC, UCSD, and the US Department of Defense. Having developed state-of-the-art MRI techniques, Dr. Khan brings extensive expertise in the medical-legal aspect of imaging Musculoskeletal and Traumatic Brain Injuries.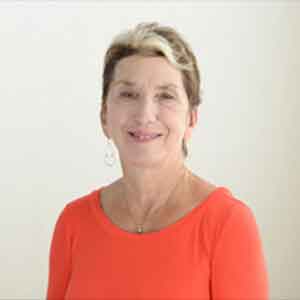 JoAnne Silver Jones was a college professor, and is now a TBI survivor and author.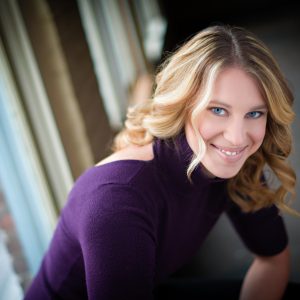 Dr. Amy Ayla Wolf is a Doctor of Acupuncture and Oriental Medicine specializing in neurological disorders, concussions and traumatic brain injuries.  She is a faculty member of the Carrick Institute of Clinical Neuroscience and Rehabilitation. She teaches courses for healthcare practitioners across the country on neuroanatomy, neurophysiology, functional neurological exam techniques, and neuro-rehabilitation utilizing acupuncture and Chinese medicine. She also offers advanced courses on concussion recovery. Her online courses and additional resources can be accessed at www.acupunctureneurology.com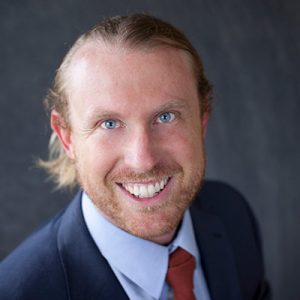 Dr. Perry Maynard specializes in the management of complex neurological cases. He enjoys taking principles from cutting edge neuroscience and applying it to sports rehabilitation and overall human performance.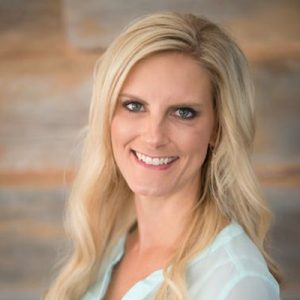 Dr. Lori Jokinen is a Doctor of Chiropractic specializing in functional medicine, nutrition, sports rehabilitation, auto accident injuries, and acupuncture. She incorporates nutrition into all of her patients' care plans.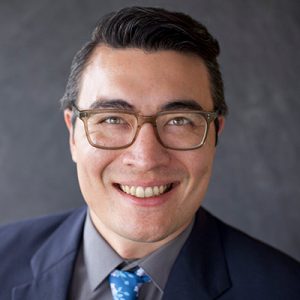 Jacob Meyer, LSW, LAC is experienced in working with patients who are experiencing chronic pain, chronic illnesses, TBI's, autoimmune issues, anxiety, depression, trauma, addiction, perfectionism, and relational dysfunction. Jacob is passionate about helping his patients become stronger through the therapeutic process and understands that issues present in ways that are unique to every individual. Jacob works to help you find your way through what you are going through and on to a path that you want to take.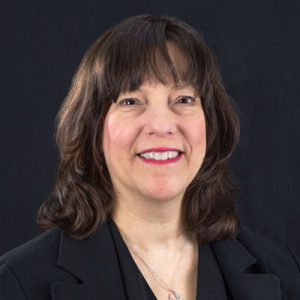 Deborah Zelinsky O.D. is a Chicago optometrist who founded the Mind-Eye Connection, now known as the Mind-Eye Institute. She is a clinician and brain researcher with a mission of building better brains by changing the concept of eye examinations into brain evaluations. For the past three decades, her research has been dedicated to interactions between the eyes and ears, bringing 21st Century research into optometry, thus bridging the gap between neuroscience and eye care.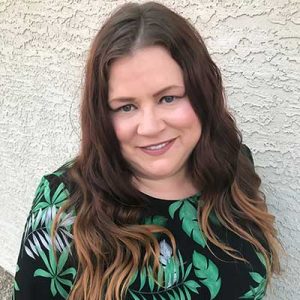 Carrie Collins-Fadell is the Executive Director of the Brain Injury Alliance of Arizona. She has an extensive background in nonprofit management, government, and public policy. She going the BIAAZ in 2015 after a long career with United Way and the Alzheimer's Association.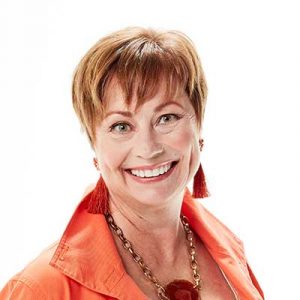 Becky Henry collaborates with eating disorders treatment providers on training programs that help parents and other family caregivers of those with eating disorders find confidence, set effective boundaries and regain well-being for themselves and their families.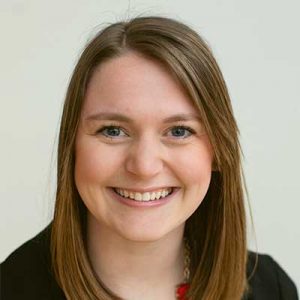 Emily Acers is a second-year graduate student at the University of Minnesota pursuing her master's degree in the field of Public Health (MPH). She has a passion for health policy and prevention measures, which she uses to focus on concussions and TBIs within youth athletes.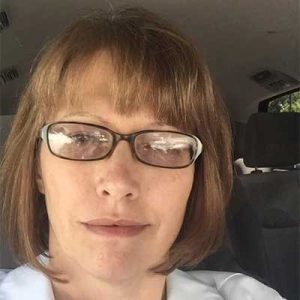 Jody Hougentogler is the community educator for the Epilepsy Foundation of Delaware, and mother to Ben, a severe brain injury survivor. She sits on the advisory board for #NOTINVISIBLE and FamilySHADE.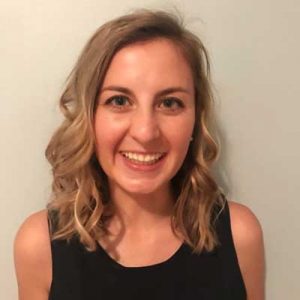 Kellie Pokrifka is a TBI survivor located in Virginia and works as an intermediary between the experts and the patients with brain injuries.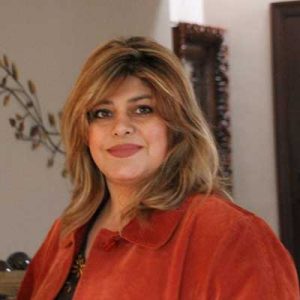 Peggy Khayamian is a brain tumor survivor, mother of a TBI survivor, and co-founder of Beyond Concussion in San Diego, California.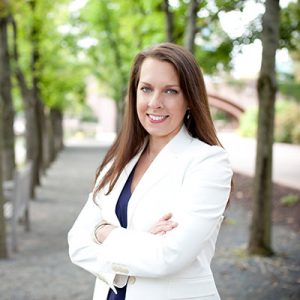 Dr. Kassie Kaas: After spending a year with AmeriCorps developing a community-based health and wellness program in rural West Virginia, Dr. Kassie decided that chiropractic care was how she wanted to help people recover from their chronic health issues and achieve a better quality of life.
She earned her Doctorate in Chiropractic degree from Northwestern Health Sciences University, graduating with cum laude honors, and has received training through the Carrick Institute of Clinical Neuroscience. Her expertise is working with dizziness, vertigo, brain injury, dysautonomia, and chronic pain. Dr. Kassie is passionate about helping people reach true and lasting health.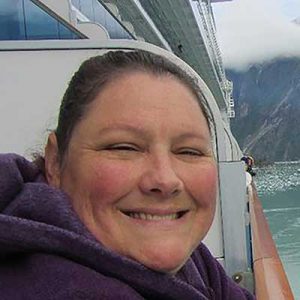 Rebecca Quinn is the Director of the North Dakota Brain Injury Network and Program Director at the Center for Rural Health at UND.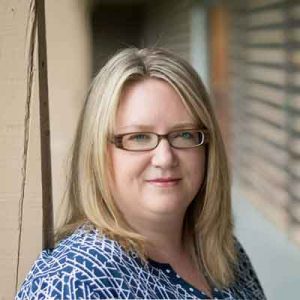 Sam Black is an International Psychic Medium and Master Coach, with a passion for helping others find the gems that they have inside so that they can shine them to the world!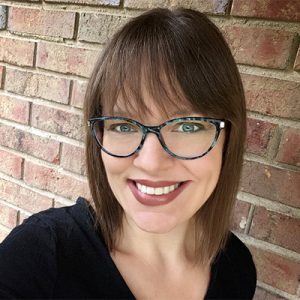 Heide Woodworth, a Minnesota native living in South Carolina, studied graphic design at Minneapolis Community and Technical College and has a BA in English, Creative Writing from the University of Wisconsin, Eau Claire with additional studies in photography. Currently, she is a stay-at-home parent fitting in creative work between bouts of running after her two lovely and busy children.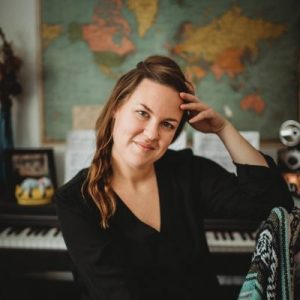 Audrey Nicole graduated in 2009 with a BFA in photography after being formally trained and educated at the Art Institute – Minneapolis. She has spent the last decade raising a strong daughter, building a rockin' photo business, trying to remember where she put her keys, not folding the laundry, and driving with the windows down. www.audreynicolephotography.com