The Brain Health Magazine is a resource for living your best life after brain injury.

We strive to offer you a variety of resources and alternative therapies in each issue to help you in your recovery, as well as in your life. This magazine is for survivors, caregivers, and professionals alike!
This bi-monthly magazine will always have a FREE subscription for the digital online version; as well as a print subscription ($25/year) for those who prefer to hold a hard-copy in their hands. 
We have a great team of regular contributors, as well as an amazing Editorial Board to help bring you this practical resources every other month.
MEET THE EDITOR-IN-CHIEF
Amy Zellmer is an award-winning author, keynote speaker, and TBI survivor. in 2014 she suffered a TBI from a fall on the ice which began her journey into advocacy work.  She produces a podcast series — Faces of TBI, and hosts TBI TV on YouTube. Additionally, she created Concussion Discussions, sponsored by Integrated Brain Centers. She is addicted to Starbucks coffee and loves all things glittery and pink!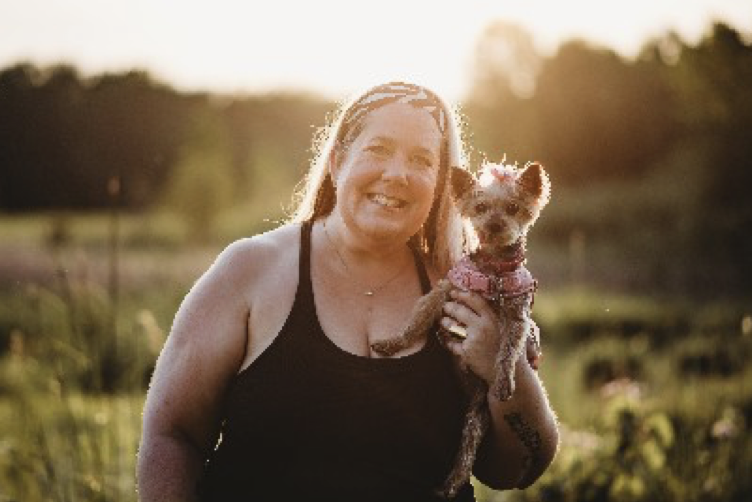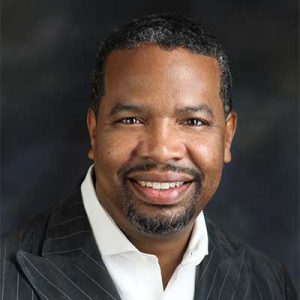 Vernon Williams, MD, is a board-certified sports neurologist and founding director of the Center for Sports Neurology and Pain Medicine at Cedars-Sinai Kerian-Jobe Institute in Los Angeles, California.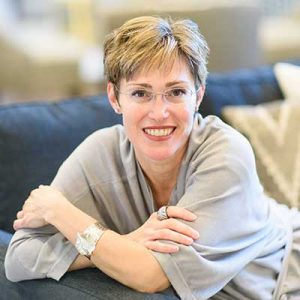 Kelly Harrigan is a single mum, veteran, TBI survivor with a girl child and a frenchie, oolong tea in hand and humor on hand, who lives in Annapolis, Maryland.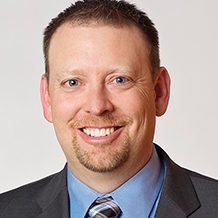 Dr. Shane Steadman, DC, DACNB, DCBCN, CNS is the owner and lead doctor of Integrated Brain Centers. He works with complex concussion cases from around the country. To learn more and to book a free consultation, please visit www.integratedbraincenters.com.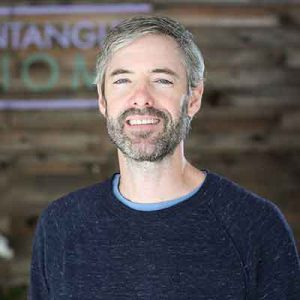 Jeff Ballard is the operations manager and branding specialist. They are located in Eugene, Oregon.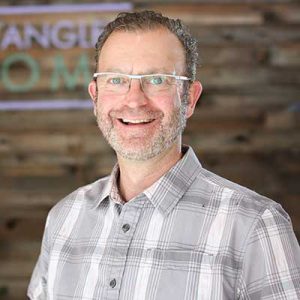 Dean Foor is the director and extraction specialist at Entangled Biome, he oversees production of all products from seed to shelf utilizing only Organic Certified USDA industrial hemp and food-grade ethanol.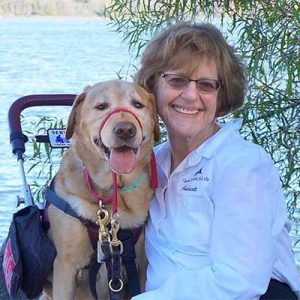 Toni Popkin, along with her Service Dog Bud, live in Alexandria, Virginia, where she advocates and educates about Service Dogs and about people like herself who have a TBI.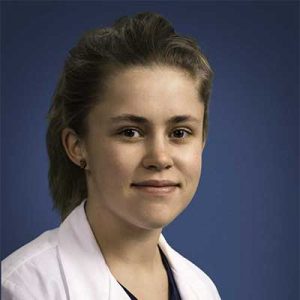 Sierra Fawn Guay, MS, RDN, LDN is a registered dietitian who works with brain injury survivors in Greenville, North Carolina.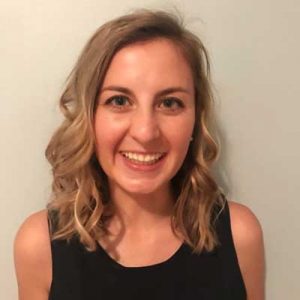 Kellie Pokrifka is a TBI survivor and works as an intermediary between the experts and the patients with brain injuries.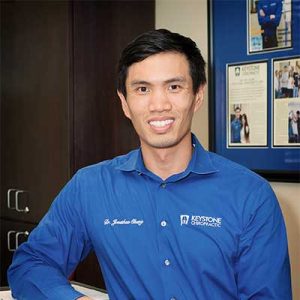 Dr. Chung, DC, is an upper cervical chiropractor with a focus on traumatic head injuries who is located in Wellington, Florida.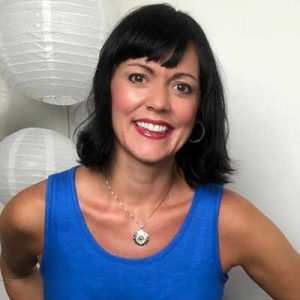 Kristen Brown is a bestselling author, keynote speaker, and energy medicine practitioner who charges up her clients by syncing up their body/mind/spirit for work and life growth.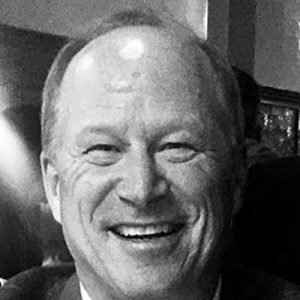 James A. Heuer, Jr. is a personal injury attorney helping individuals with TBI after suffering one himself, he is located in Minneapolis, MN.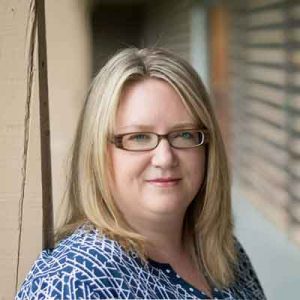 Sam Black is an International Psychic Medium and Master Coach, with a passion for helping others find the gems that they have inside so that they can shine them to the world!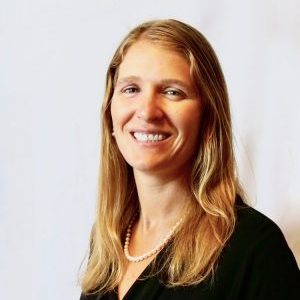 Sue Wilson, MA, ATC/L, PES, CHHC received her master's degree in Exercise Physiology from Minnesota State University, Mankato. She is a Certified Holistic Health Coach, a Certified Athletic Trainer, and a loving mother of two.  She's on the board of directors for CTE Hope, and is dedicated to helping improve the lives of those who have been affected by concussion and brain injury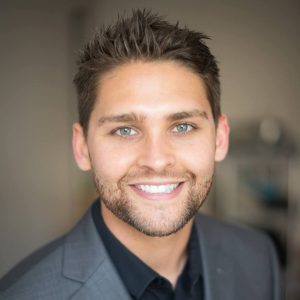 Dr. Erik Reis, DC, DACNB, CBIS is a Chiropractic Physician and board-certified Chiropractic Neurologist at The Functional Neurology Center in Minnetonka, Minnesota. He holds a diplomate in neurology from the American Chiropractic Neurology Board and is a certified brain injury specialist (CBIS) with the Brain Injury Association of America. He has completed numerous hours of additional post-graduate coursework utilizing clinical applications and therapeutic interventions in the neurological and nutritional rehabilitation of traumatic brain injuries, concussions, and vestibular disorders through the Carrick Institute of Clinical Neuroscience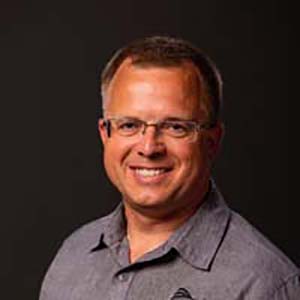 Sharik Peck is the CEO of Rezzimax, LLC. He received his bachelor's degree in physical therapy from the University of Utah and his master's degree in counseling from Utah State University. He is passionate about pain relief and determining how the nervous system works, and humanitarian work to relieve suffering.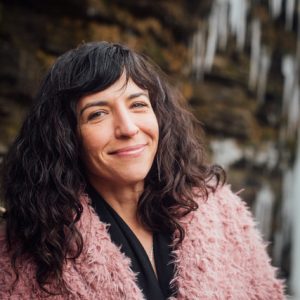 Kati Winter is an integrative medicine consultant, exclusively serving local licensed healthcare practitioners. she is dedicated to providing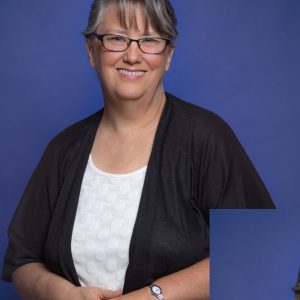 Maryruth Dilling is an author, speaker, and coach who seeks to help people with challenges achieve their God-given potential.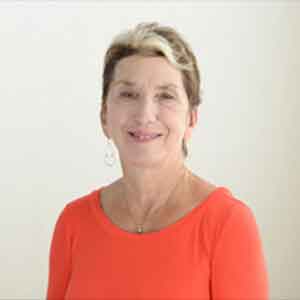 JoAnne Silver Jones was a college professor, and is now a TBI survivor and author.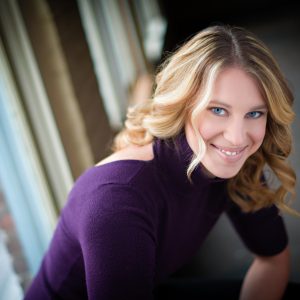 Dr. Amy Ayla Wolf is a Doctor of Acupuncture and Oriental Medicine specializing in neurological disorders, concussions and traumatic brain injuries.  She is a faculty member of the Carrick Institute of Clinical Neuroscience and Rehabilitation. She teaches courses for healthcare practitioners across the country on neuroanatomy, neurophysiology, functional neurological exam techniques, and neuro-rehabilitation utilizing acupuncture and Chinese medicine. She also offers advanced courses on concussion recovery. Her online courses and additional resources can be accessed at www.acupunctureneurology.com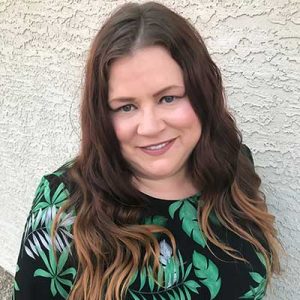 Carrie Collins-Fadell is the Executive Director of the Brain Injury Alliance of Arizona. She has an extensive background in nonprofit management, government, and public policy. She going the BIAAZ in 2015 after a long career with United Way and the Alzheimer's Association.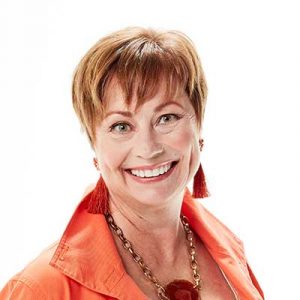 Becky Henry collaborates with eating disorders treatment providers on training programs that help parents and other family caregivers of those with eating disorders find confidence, set effective boundaries and regain well-being for themselves and their families.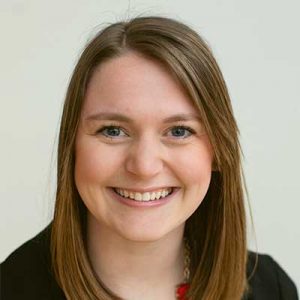 Emily Acers is a second-year graduate student at the University of Minnesota pursuing her master's degree in the field of Public Health (MPH). She has a passion for health policy and prevention measures, which she uses to focus on concussions and TBIs within youth athletes.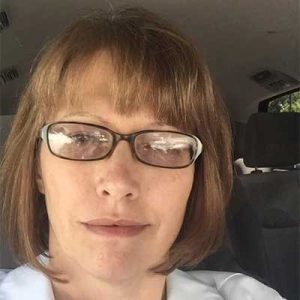 Jody Hougentogler is the community educator for the Epilepsy Foundation of Delaware, and mother to Ben, a severe brain injury survivor. She sits on the advisory board for #NOTINVISIBLE and FamilySHADE.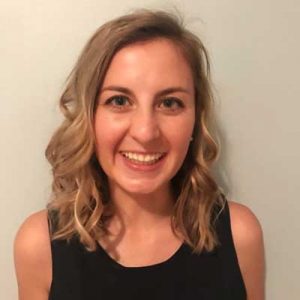 Kellie Pokrifka is a TBI survivor located in Virginia and works as an intermediary between the experts and the patients with brain injuries.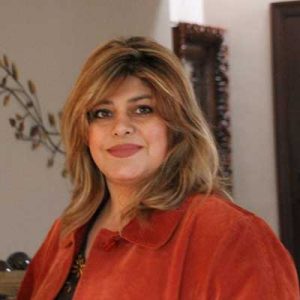 Peggy Khayamian is a brain tumor survivor, mother of a TBI survivor, and co-founder of Beyond Concussion in San Diego, California.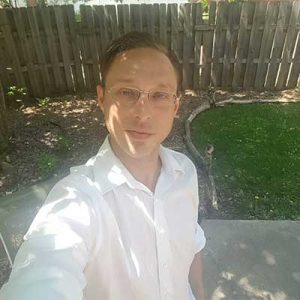 SchaOn Blodgett is a small business owner who has also experienced multiple concussions. He has diverse training in a wide range of complementary and alternative medicine practices which he utilizes to help his clients access their awesomeness naturally.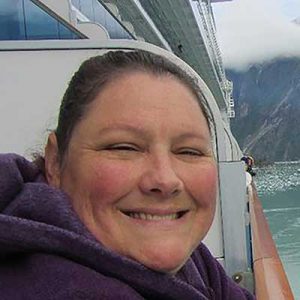 Rebecca Quinn is the Director of the North Dakota Brain Injury Network and Program Director at the Center for Rural Health at UND.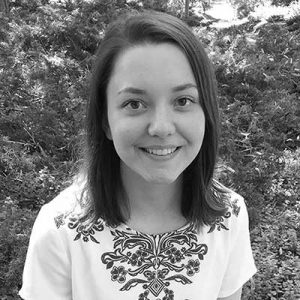 Briana Galbraith has a BA in Creative Writing from the University of Wisconsin – Eau Claire; and a certificate in Graphic Design from Minneapolis Community and Technical College.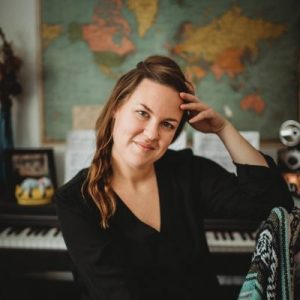 Audrey Nicole graduated in 2009 with a BFA in photography after being formally trained and educated at the Art Institute – Minneapolis. She has spent the last decade raising a strong daughter, building a rockin' photo business, trying to remember where she put her keys, not folding the laundry, and driving with the windows down. www.audreynicolephotography.com